Mastering the ball, while having a ball.
Camps for all ages and skill levels.
Why Parents Choose FC Puma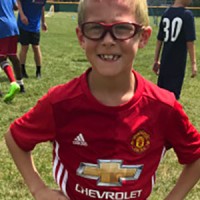 "It is obvious that Christian loves to teach the kids. He has a way of challenging, motivating, inspiring and basically pushing a player to his limit all while making it enjoyable..."
K Sanchez —Franklin, MA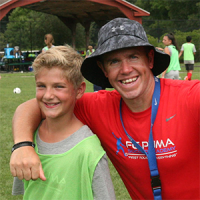 "The coaching is the best we've encountered over the years and no one else compares. Christian and his staff work really hard getting the kids to work on technical skills while still having a great time!"
K. Stassi —Southboro, MA
"Christian not only teaches players the essential basics such as foot skills, speed, and shot accuracy, but he also incorporates important intangibles such as confidence, physical fitness, and composure on and off the playing field."
J. Hacunda —Hopkinton, MA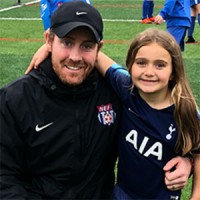 "... each training session is tailored to the specific player. I think Christian has an uncanny ability to assess children's skills accurately, and can focus on any strengths/weaknesses.
D. Madamba —Northborough, MA