Academy Philosophy
At FC Puma Soccer Academy our coaching techniques are state-of-the-art and based on the USSF, United Soccer Coaches, and European coaching methods. It is our hope that through concentrated individual attention with our experienced coaching staff, each player will master the skills and techniques required to play soccer at its highest level. We are committed to the development of youth players, ensuring a solid technical foundation, and understanding of the game in a non-pressured, fun learning environment.
20 years and counting!
Our academy was created in 2001 to serve the needs of our growing soccer community in New England. Director Christian F. Battaglia saw an opportunity to help develop youth players of all ages/levels by fostering excellence through a dynamic, fun but focused learning environment. His goal is always to develop players' technical and tactical abilities to their fullest potential.
FC Puma Soccer Academy is one of the leading youth soccer camps in Massachusetts & New Hampshire. We offer many opportunities for camps throughout June, July and August and various locations including Boston, Keene, NH, Marlboro, Mendon, Middleton, Natick, Norfolk and Stow, MA.
First Touch Is Everything
The player's "first touch" on the ball is critical. A great first touch is one of the skills needed to be a strong soccer player. Soccer is a fast game played under pressure, and players who can respond quickly and retain control while under pressure have a huge advantage. Learning the most effective techniques for first touch is a crucial part of developing that control. We want players to love and enjoy manipulating the ball with their feet and become confident in the control they have under various offensive and defensive situations.
Meet Our Staff
FC Puma Soccer Academy is coordinated and run by Christian F. Battaglia. Coach Battaglia and his coaching staff are among the region's top coaches, clinicians, and camp counselors. These coaches bring a wealth of experience and enthusiasm, and a dynamic vision for the development of youth players.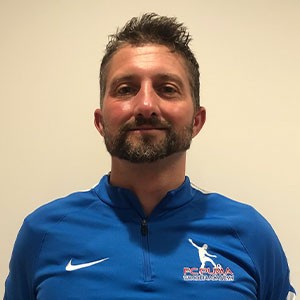 Academy Director
Christian F. Battaglia
USSF "A" License
USSF Academy Director License
NSCAA Premier Diploma
Former Professional Player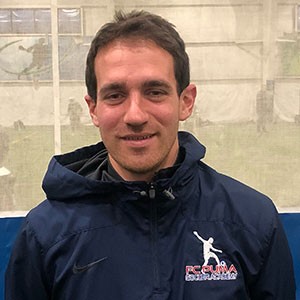 Michele Bertuzzi
UEFA "C" License
USSF "D" License
Master's Degree in Sports Management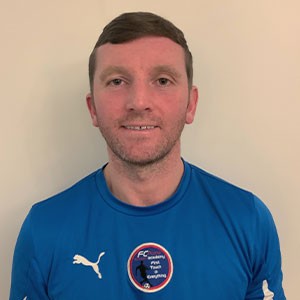 Nick Burke
USSF "A" License
NSCAA Premier Diploma
FA "C" License (England)
FAW "C" License (Wales)
Former Professional Player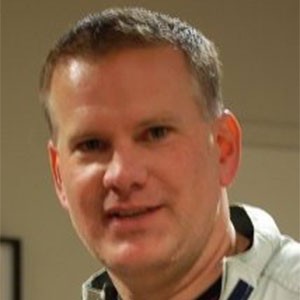 Jeff Causey
USSF "B" License
Former DC United & New England Revolution Goalkeeper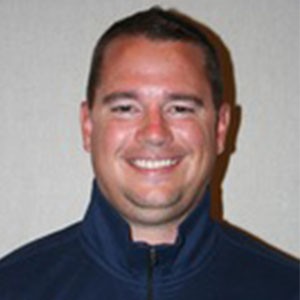 John Conlon
USSF 'C' License
NSCAA Advanced National
NSCAA Advanced National GK
Strength & Conditioning Coach
Former Collegiate Coach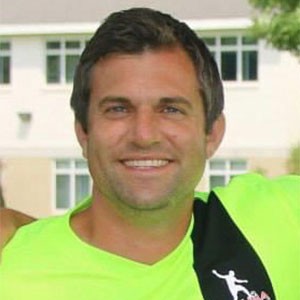 Steven Grimshaw
NSCAA Premier Diploma
FA Coaching Badge
Play Soccer Staff Coach
Former Professional Player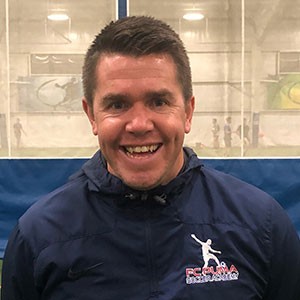 Tim Hallett
USSF "B" License
NSCAA Premier Diploma
English FA Level 2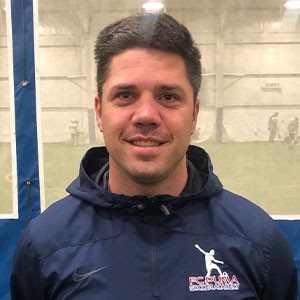 Dan Hansen
USSF "B" License
NSCAA National Goalkeeper
Former Collegiate GK Coach
Former College Player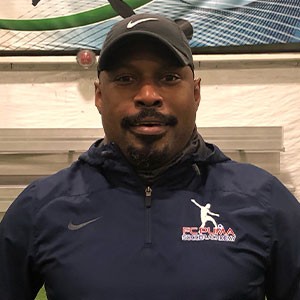 Anthony Rougier
UEFA "A" License
Former Professional Player
Former International Player- Trinidad / Tobago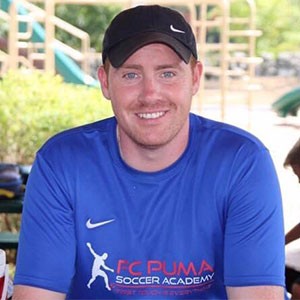 Paul Walsh
USSF 'C' License
FAI 'C' License
Former BC Men's Assistant