High School Preseason Camp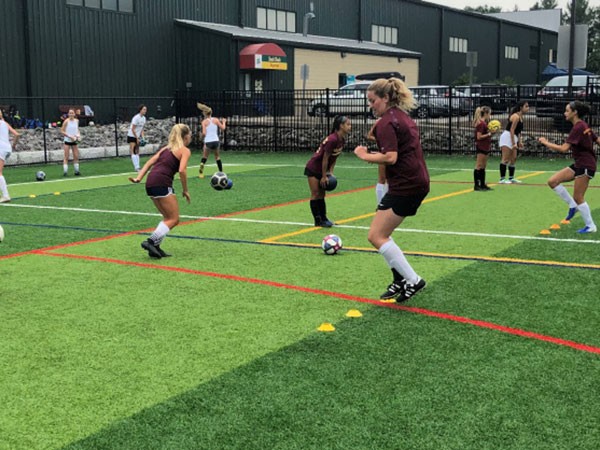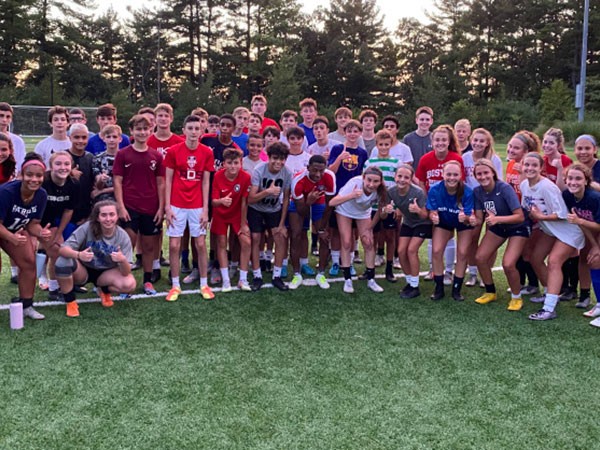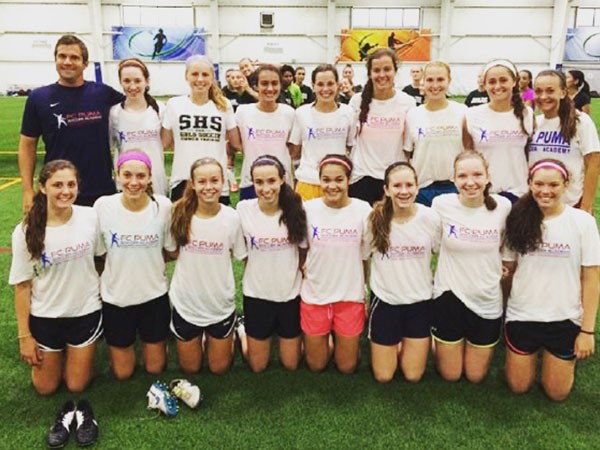 The popular, high school preseason camp is designed to prepare freshman, junior varsity and varsity players for their upcoming fall season. Our coaches will focus on strengthening players technical abilities, passing, finishing, agility, speed, fitness, and coordination. These intense training sessions will be competitive and will prepare players to make an impact at their high school preseason and try-outs.
Camp hours: 5:00PM - 8:00PM, Monday - Thursday.
Weeklong session includes:
Functional Technical Training
Agility / Speed/ Coordination
Individual / Team Attacking
Individual / Team Defending
Transition Play
Goalkeeping Training
High School Preseason Camp Dates and Locations
High School Fitness Camp- Northboro NEFC Training Facility
400 Cedar Hill Street, Northborough, MA 01532
August 17th - August 19th
5:30 PM - 8:30 PM
$175
Select