Little Pumas Half Day Camp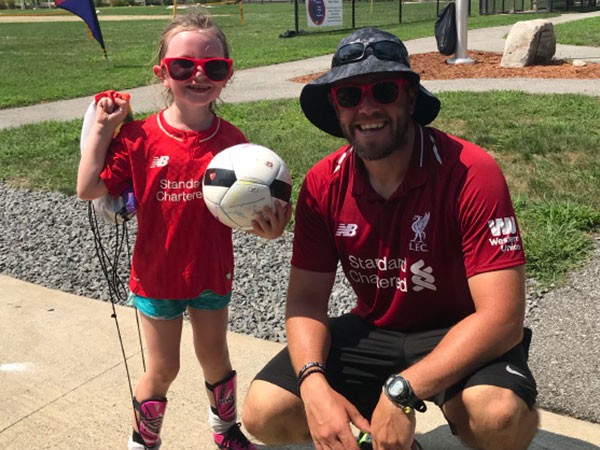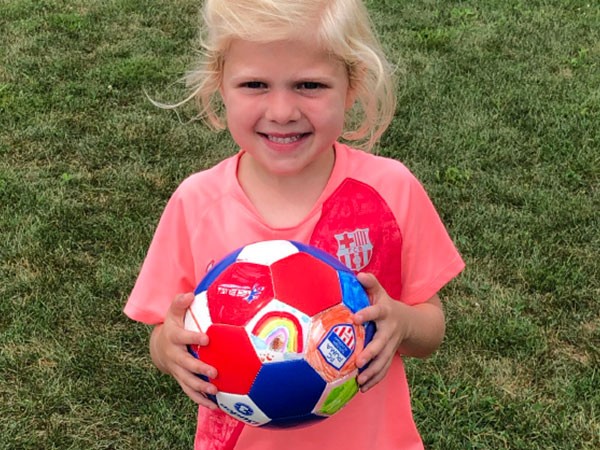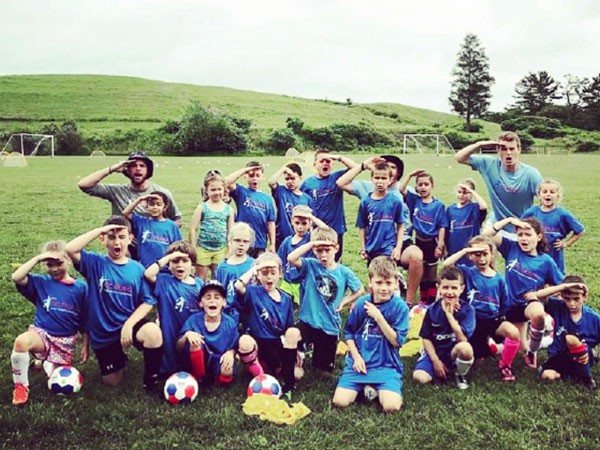 The Little Pumas program is an introductory soccer experience designed to teach 5-7 year olds the basic fundamentals of soccer in a fun learning environment. Through exciting, soccer-related activities and age-appropriate challenges, players learn basic soccer techniques, and develop their core movement and motor skills such as balance, agility, running and kicking all of which are vital for individual development.
Our experienced coaches know how to balance both teaching and motivating, to help young players begin developing a love for soccer. Activities and games are catered to our Little Pumas, with a shorter camp day to keep them focused and engaged. Plenty of skills, laughs (and prizes) to be had by all!
Camp hours: 9:00AM - 1:00PM
Extended hours: Early drop off available; 7:30AM - 9:00AM (select at checkout)
A typical camp day includes:
Technical skills development — dribbling, agility, speed, coordination
Topics of the Day with demonstration and drills
Camp games — Including Champions League Tournament 4v4
Snacks, water breaks, and prizes too!
Little Pumas Half Day Camp Dates and Locations
Natick, MA Memorial Elementary School
107 Eliot Street, Natick, MA 01760
July 25th - July 29th
9:00 AM - 1:00 PM
$150
Select
Newton, MA (4 day) Newton South High School
140 Brandeis Road, Newton, MA 02459
August 8th - August 11th
9:00 AM - 1:00 PM
$125
Select
Stow, MA Stow Community Park
50 Bolton Road, Stow, MA 01775
August 8th - August 12th
9:00 AM - 1:00 PM
$150
Select
Worcester, MA Bancroft School
110 Shore Drive, Worcester, MA 01605
August 15th - August 19th
9:00 AM - 1:00 PM
$150
Select
Norfolk, MA Pond Street Recreation Complex
33 Pond Street, Norfolk, MA 02056
August 15th - August 19th
9:00 AM - 1:00 PM
$150
Select
Keene, NH Keene Middle School
167 Maple Ave, Keene, NH 03431
August 22nd - August 26th
9:00 AM - 1:00 PM
$150
Select